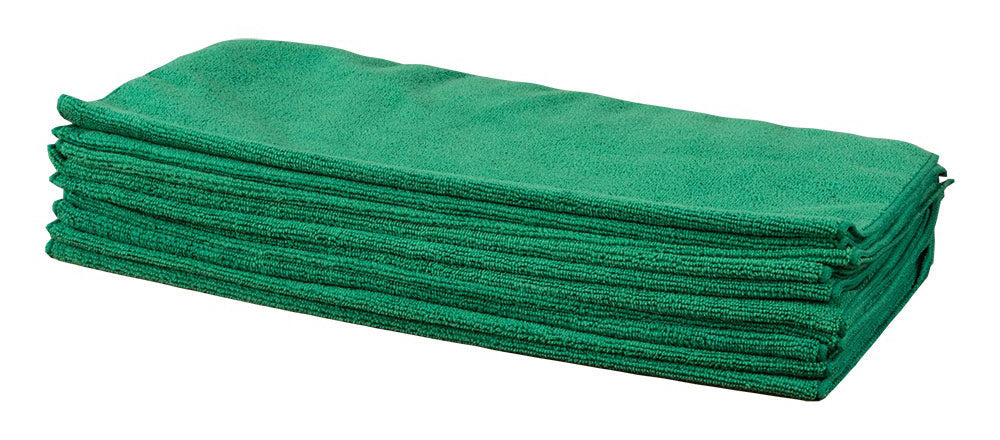 Why Our Rags Are the Easiest to Clean
Why are our rags, wipers, and microfiber cloths easier to clean than most other brands? It's simple — our high-quality products are completely designed with practical use in mind. Our wiping products are great for anything from absorbing, wiping stains, polishing and buffing. In today's blog, we will be going over why our rags are superior to the competition and also discuss how to clean them the right way. Looking for some new microfiber cloths or rags? Shop our Canada-based cleaning supply store for rags and related cleaning equipment today!
---
What Makes Our Rags Unique
Our low-lint microfiber cloths are great for cleaning and polishing with or without chemicals. Their ultra-fine fibers act like dirt magnets to clean and polish fine finishes, glass, polished and plated metals, lenses, electronics, appliances and furniture. These are safe for most surfaces. Low lint makes build-up less likely, helping make cleaning them even easier. If you require some guidance on selecting the right product, contact our experts.
---

How to Clean Microfiber Cloths
It is usually a good idea to wash microfiber cloths separately, however, if you are washing them with a mixed load, make sure it's with other non-linting synthetic materials. Use cool or warm water with no detergent, and, after the wash cycle is complete, leave them to air dry or tumble dry on low heat. Alternatively, you can wash them by hand under cool or warm water, rubbing the cloth between your fingers.
---

Superior to the Competition
Our microfiber cloths are made of very small fibers that can trap dirt and liquids. This makes them more efficient at cleaning than regular cleaning cloths. They leave surfaces clean and spotless. While paper towels and other traditional cleaning rags are sure to leave behind dirt and residue, microfiber cloths trap dirt and liquids in their fibers, leaving behind a squeaky clean, spotless surface.
---
Shop Rags & Microfiber Cloths from The Rag Factory
The Rag Factory has the perfect cleaning solution for your business, no matter how big or small. Our wiping rags, wipers, microfiber cloths, and janitorial supplies are available at wholesale prices, so you can stock up and save. And if you need help choosing the right products for your needs, our team of experts is here to assist you. Shop The Rag Factory's
selection of rags and cloths
today!