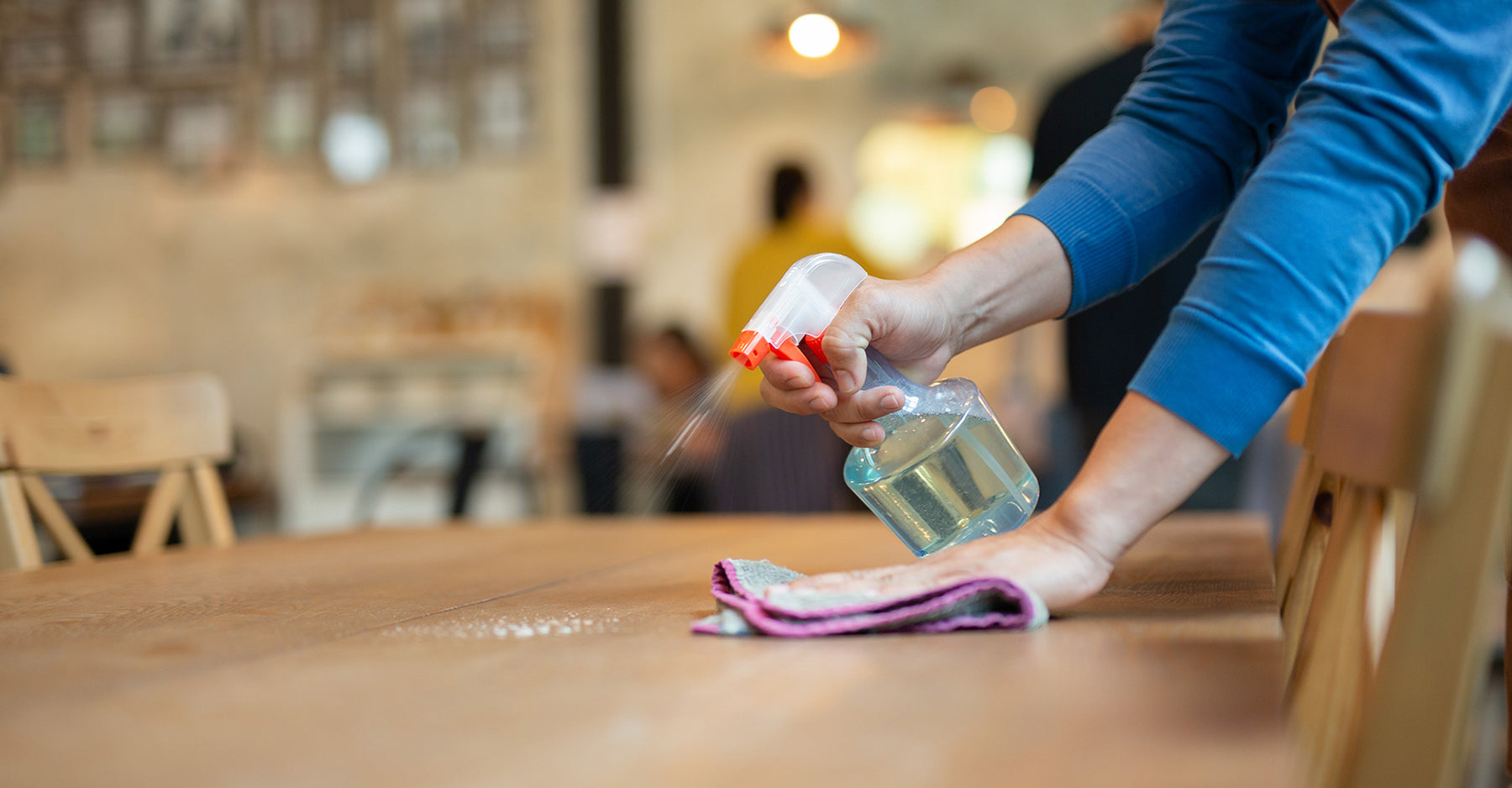 4 Reasons Our Cleaning Wipers Can Get Any Cleaning Job Done
4 Reasons Our Cleaning Wipers Can Get Any Cleaning Job Done
Canada's Best Cleaning Supply Company
When it comes to cleaning your home, you want to get the job done quickly and efficiently. The Rag Factory offers Canada affordable cleaning products for everything you need! From household cleaning supplies and more specific janitorial supplies, we have what you need, at the best price.
---
Heavy Duty Mess
When it comes to cleaning in your home or other space, spills are inevitable! No matter if these are from pets, children, or just the occasional clumsiness, you need something that will be able to pick up that spill fast. Our wipers are extremely absorbent and can pick up any type of heavy duty mess.
---
Commercial Cleaning
Whether it's from an office or other type of commercial space, commercial cleaning takes on a different set of challenges than your typical home cleaning. Luckily, we have wiper cloths of all sizes and strengths so that no matter what you're cleaning up or how large the mess is, you can depend on our cleaning wiper cloths.
---
Recycled Cotton
Did you know that some of our wipers are made out of recycled cotton? The Rag Factory is doing their part to help keep our planet healthy by using sustainable and recyclable material. Since some of our clothes are made with recycled cotton, caring for them is also relatively easy! Be sure to check out which products are made from recycled cotton!
---
Heavy Duty Wiper
Sometimes you need something a little more heavy duty, which is why we have a full line of speciality wipers. These wipers are made for larger scale messes that may be difficult to clean with our other wipers. Get your mess taken care of with our speciality wipers.
---
Check out all of our wipers online today! We also have a variety of deals and even offer cleaning pro-tips to help you keep your space clean and healthy. Connect with us today to get your questions answered and shop The Rag Factory!
Get Your Wipers and Heavy Duty Cleaners
---